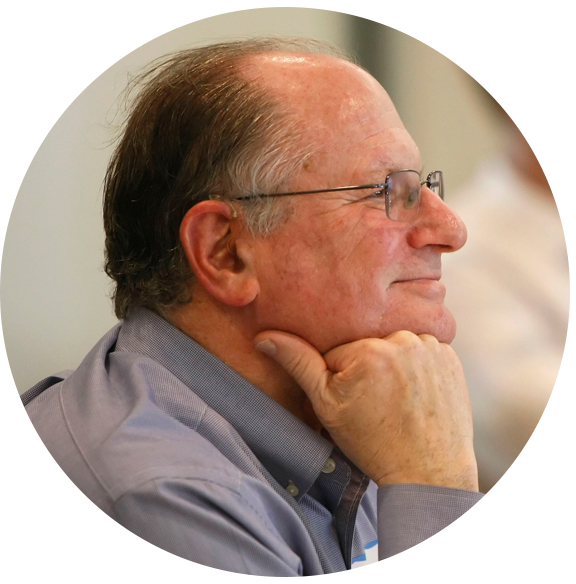 Cliff Bregstone
Founder
On Dec. 26, 2004, Cliff stopped to help a family in a disabled car and his life would change forever.  In typical Cliff fashion, he got to know the family, and it became clear that their oldest daughter had good grades, wanted to go to college, but had no idea how to get there.  Through his contacts, Cliff helped Ailyn prepare for, apply to, and get accepted at three local colleges and the University of Iowa. Cliff and Joan drove Ailyn's family to the University of Iowa for orientation.  While returning from Iowa, Cliff and Joan decided that helping under-served and first generation students go to college would be a wonderful use of their retirement. And College Bound Opportunities was born.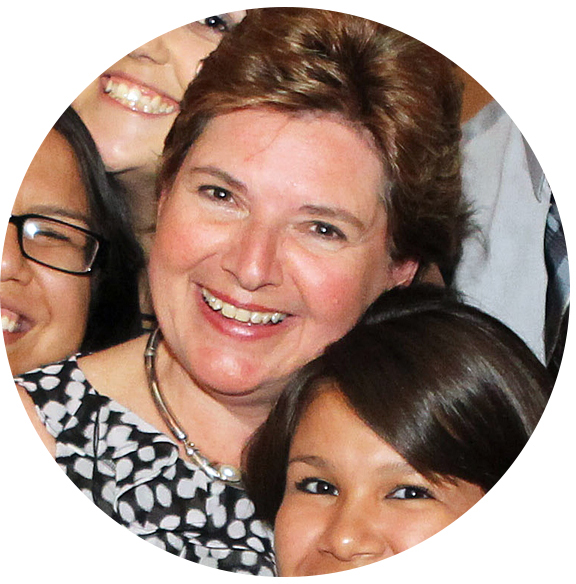 Susan Bell
Executive Director
Susan Bell joined the organization in February 2009. She has more than 13 years of leadership experience in community and nonprofit organizations including eleven years as a volunteer in Deerfield High School's College and Career Resource Center (CCRC) where she conducted scholarship and college searches for students and parents, maintained the school's scholarship database, and was instrumental in implementing Naviance (K-12 student success planning program) in the CCRC. Susan earned a BA in Psychology from the University of Rochester and was a Doctoral candidate in Psychometrics at the University of Chicago's School of Social Science.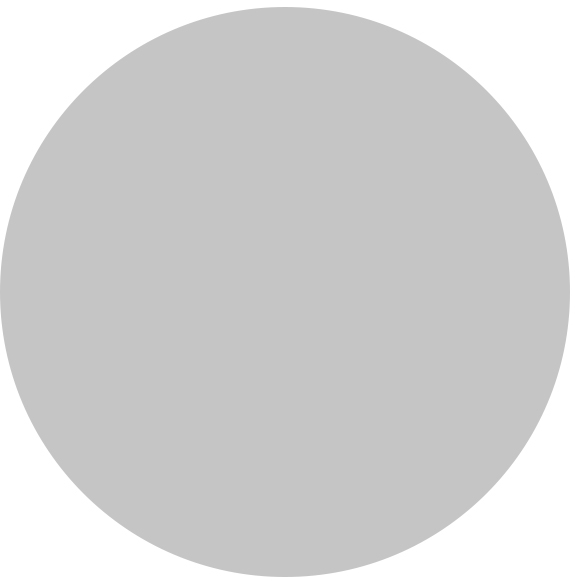 Veronica Accardo
Director of Development
Veronica Accardo joined the CBO team in September 2016. A life-long lover of learning, she believes in the power of education to transform lives and communities. Veronica graduated from Deerfield High School too many years ago to count and received her BA from the University of Wisconsin – Madison. She currently lives in Highland Park with her husband and two sons. With more than 15 years of experience in non-profit fundraising, event planning, marketing and communications, Veronica is excited to contribute to the mission of CBO.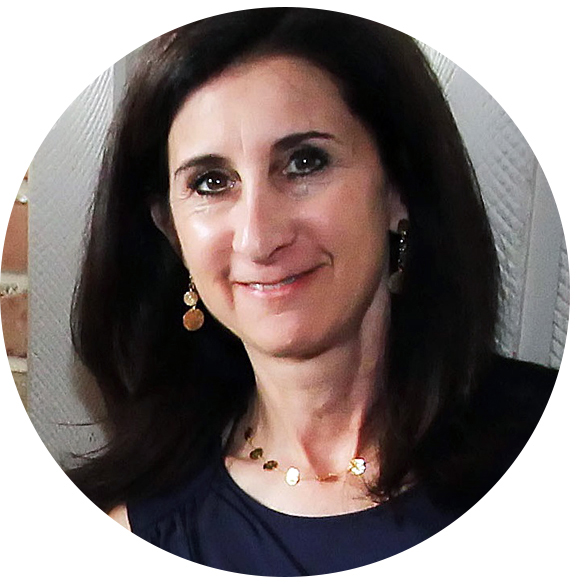 Elissa Halpern
Director of College Persistence
Elissa Halpern joined CBO in January 2015 for the newly created position. Elissa has been a volunteer with CBO for more than four years and is an independent college counselor from Highland Park. Elissa works with all college students regarding deadlines, credits, classes and other requirements needed to graduate; study abroad options; and other useful & pertinent information needed to keep the students moving forward towards college graduation.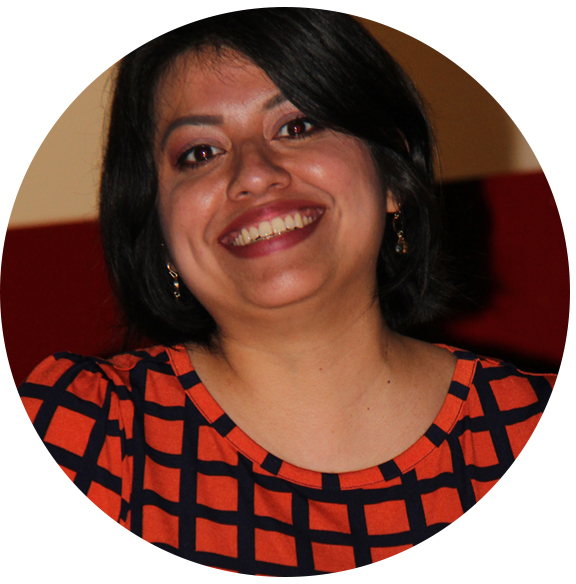 Mari Najera
Director of College Access
Mari Najera joined CBO December 2011 and has a unique knowledge of CBO directly attributable to her being a former CBO scholar. In fact, Mari was in the first class of four students taken in 2006. Mari graduated from DePaul University with a Liberal Arts degree. Mari manages all of the high school students in the program and is in each of the high schools every week. Because of her status as an alum of the program, she has developed a special relationship with and gained the trust of each new class of students.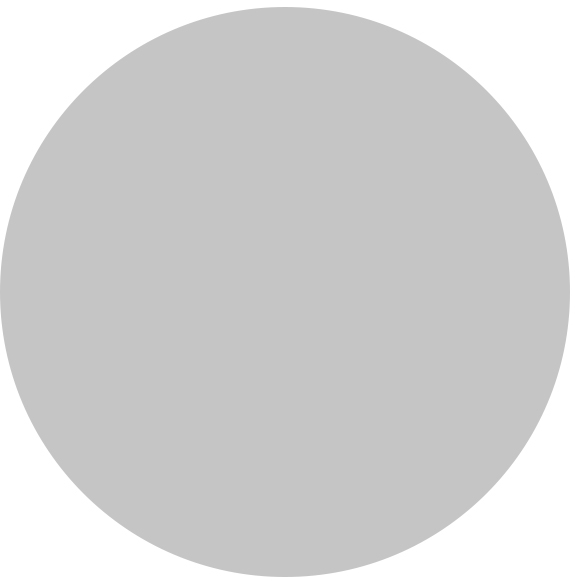 Tatiana Alonso
Development Associate
Tatiana Alonso is a CBO alumna and a graduate of the University of Illinois at Urbana-Champaign with a bachelor's degree in Political Science and Latino/a Studies. She is currently a rising 2L at Chicago Kent College of Law. Tatiana is on the Board of the Highland Park Highwood Legal Aid Clinic and previously served on Moraine Township's Latino Advisory Board and was a Human Relations Commissioner for the City of Highland Park. She joined CBO in July 2017 as the Development Associate.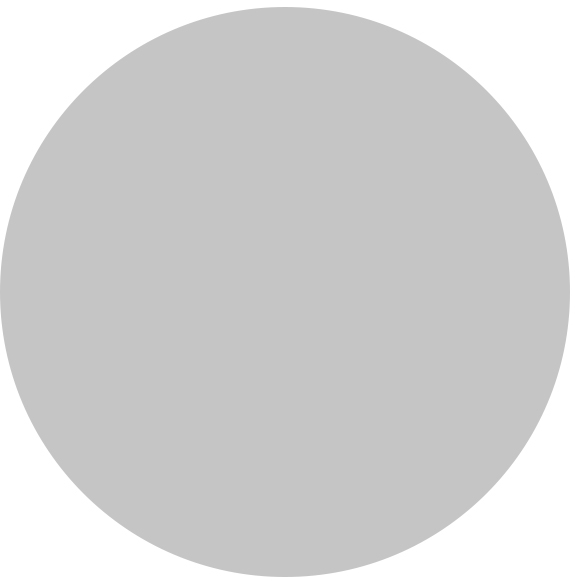 Jazmín Román
College Access Associate
Jazmín Román is a CBO alumna and graduated from Illinois Wesleyan in December 2015 with a bachelor's degree in environmental science. She joined CBO as a part-time staff member in early 2016 and started as the full-time College Access Associate in the fall of 2016. Jazmín has been an invaluable addition to the office, assisting in organizing the student and alumni database, researching scholarships, managing the office, and working with students in the high schools on a regular basis.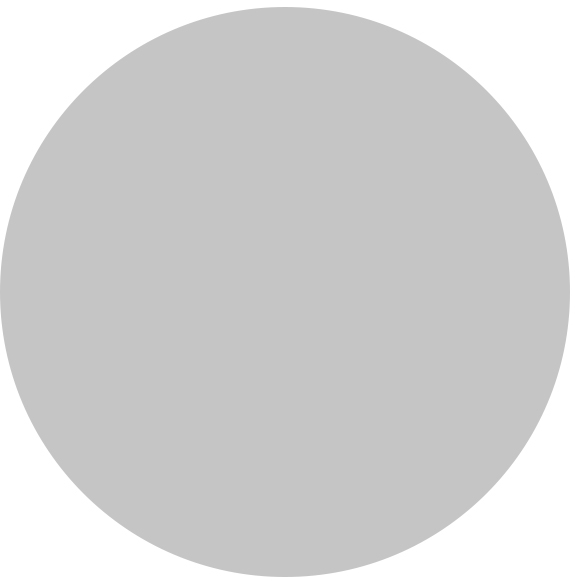 Michael West
College Access Associate
Michael West joined CBO full-time in August 2017 as a College Access Associate. Michael is also entering his 3rd year as CBO's math tutor for general academics and ACT prep! Prior to joining CBO, Michael worked for a non-profit in Skokie, IL running an after-school program at Lincoln Junior High & Old Orchard Junior High focused on academic, social, and emotional growth. In his role with CBO, Michael works with the Juniors and Seniors in maintaining grades, working on college applications, and most importantly developing trusting relationships with both the students and their families to foster a supportive environment that allows the students to reach their full potential!